Simulation games are regarded as persistent experiences with no definitive conclusion. It's the kind of game where you can lose yourself in the depths of its mechanics, or where you can immerse yourself in the world of a certain character and their goals to the point where you feel like you're that character. Here are the best five simulator games from Games.lol that you can play without spending a dime.
1. Gacha Life
Gacha Life is one of Games.lol's most popular simulators. Despite being the most basic of the five, it contains an excellent theme: independence. Gacha Life casts you in the dual roles of director and architect. Your avatars can be designed in any way you like, and you can put them wherever in the game world. So, what's the strategy? Just pretend. You're free to come up with the plot, the characters, and everything else.
Although at first glance it appears to be a role-playing game, the more time you invest in it, the more you'll realise that it's more akin to a simulator in which you take on the roles of director, producer, and writer.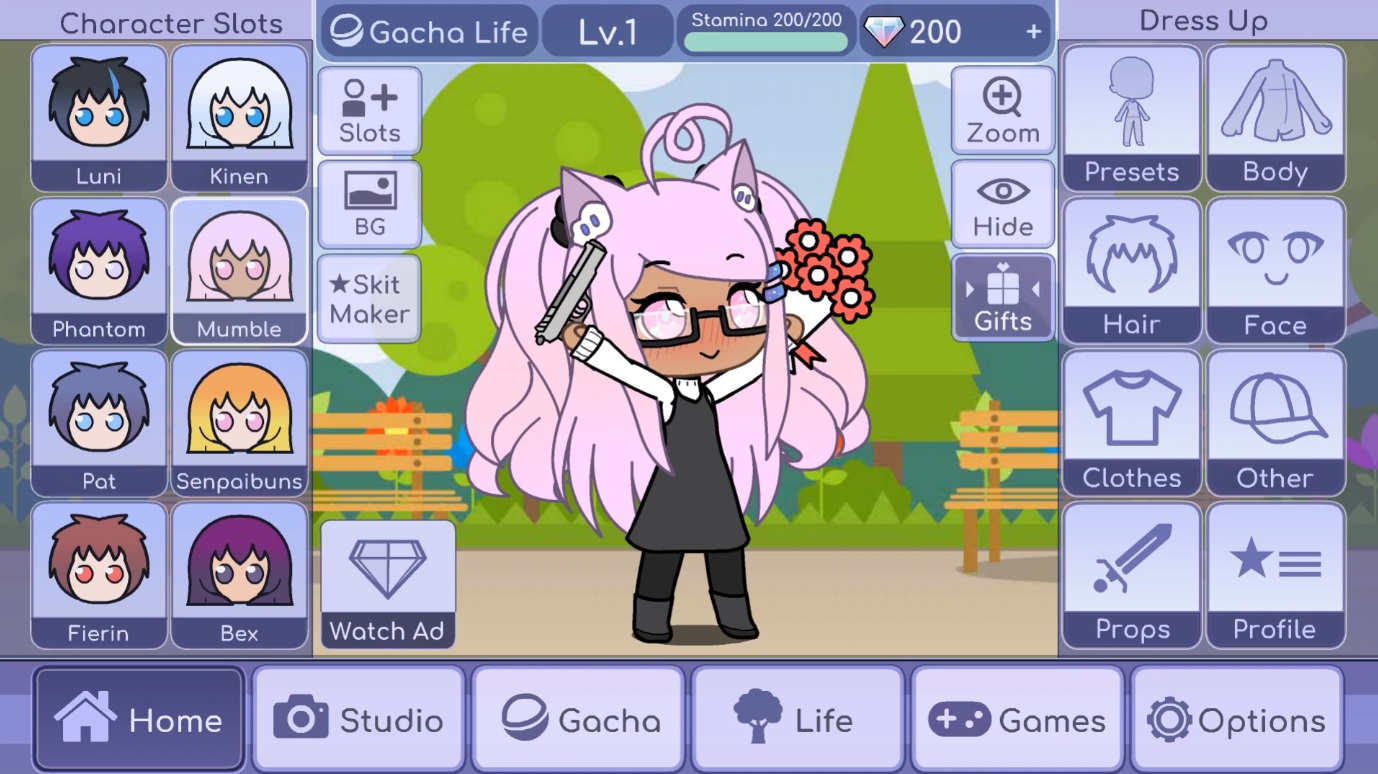 2. SimCity BuildIt
The release of SimCity for the personal computer in the early 1990s caused a massive phenomenon. The game's designer, Will Wright, was widely regarded as a pioneer in the genre of simulation games. He created the first simulator of its kind, allowing players to take charge of a city's administration by handling its resources, finances, advisor employment, crisis response, and zone construction. Sim City 4 was the gold standard for city simulators in the early 2000s.
However, EA was disappointed by the reception the latest SimCity, which came out in 2012, received. Compared to SimCity 4, it was less engaging and featured fewer options. Additionally, it featured 100% DRM (often known as "online-only"). Two years later, though, they patched up every bug in SimCity.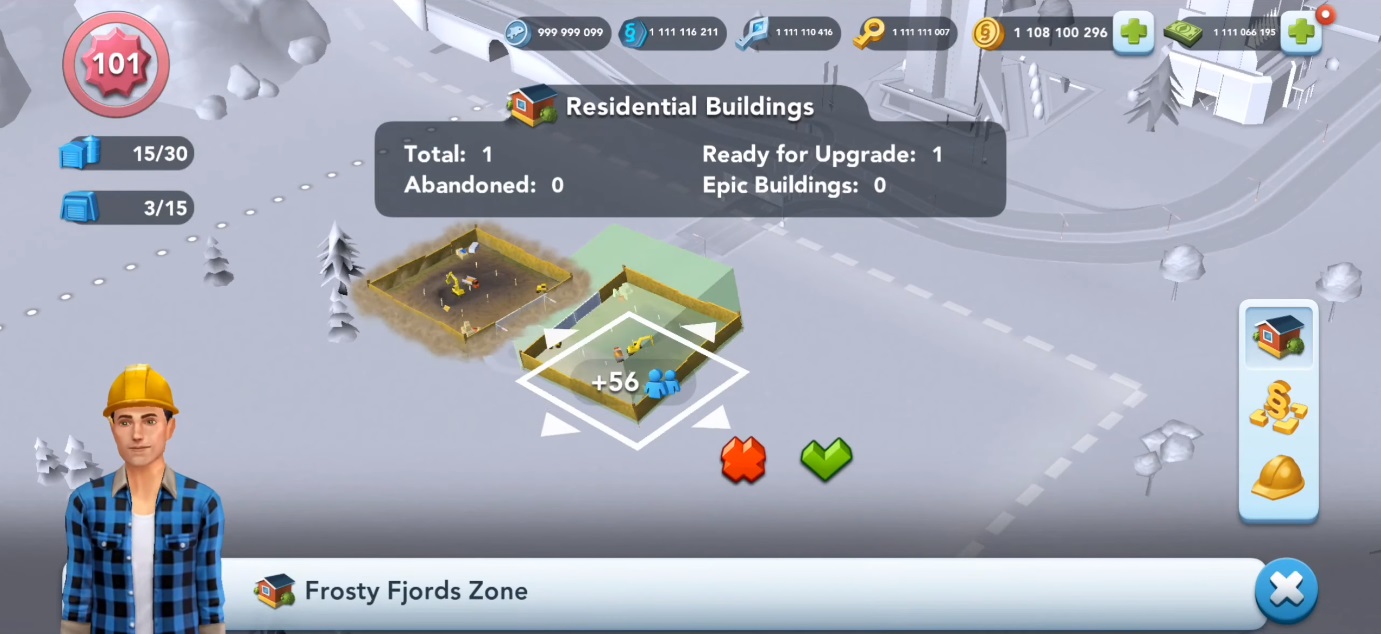 They made a mobile version of the blockbuster game, SimCity, called SimCity BuildIt, and it turned out to be quite good. It was identical to the PC version in every respect except that it included casual mechanics designed to attract F2P users.
Is it a fun game to play? Certainly, if you're the type who enjoys playing simulation games over extended periods of time that incorporate actual construction time.
3. The Sims Mobile
The Sims Mobile, in contrast to the well-known The Sims Freeplay, seems far more like the genuine The Sims game than a unified version of SimCity BuildIt.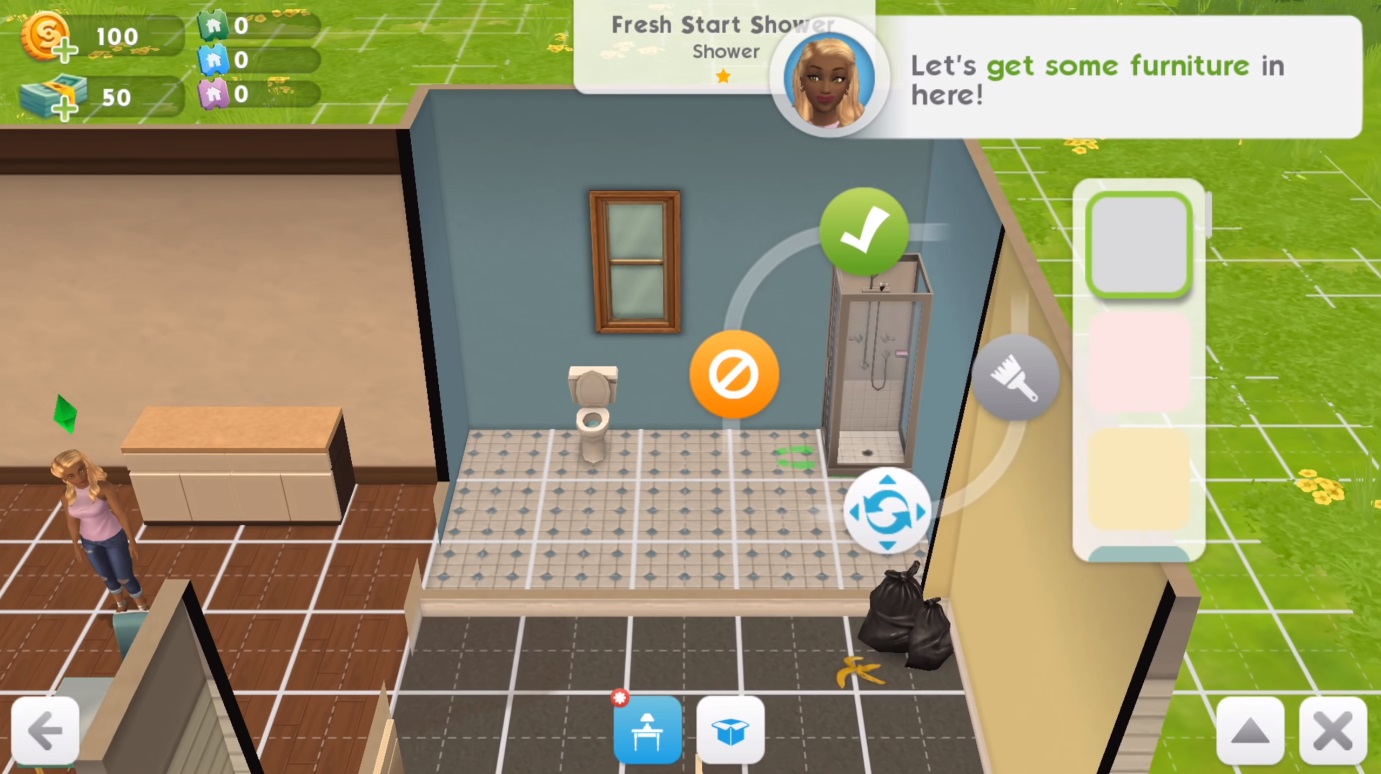 The Sims Mobile, which uses nearly the same system as The Sims 4, was the portable edition that Sims enthusiasts had been waiting for. The game provides a robust interface for personalising your Sim. Unlike in Freeplay, interacting with your Sims now seems natural and effortless.
The Sims Mobile provides the best TS experience available on a free-to-play platform.
4. BitLife
Many were pleasantly surprised with BitLife. Especially after popular YouTubers like Jacksepticeye created videos about the app.
What exactly is this game, and why does everybody keep coming back for more? BitLife, then, is a text-based life simulator game in which you direct the development and subsequent actions of a fictional character.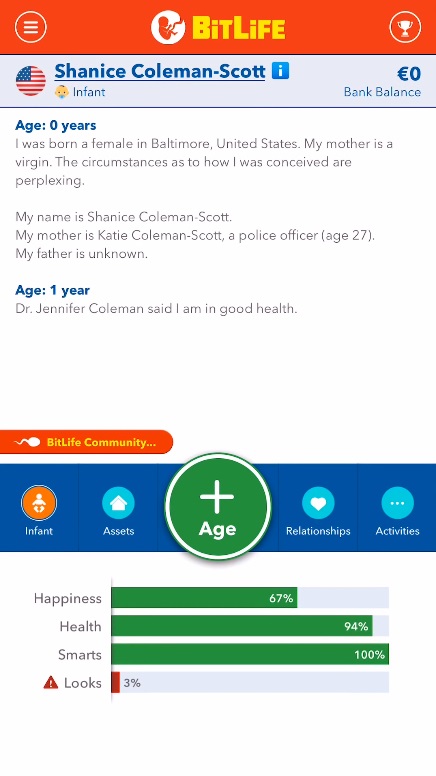 This game is text-based, which may put you off at first, but it has several excellent immersion features. You don't have to pick between A, B, or C; there are plenty of other options, such as spending time with people you already know, getting into an argument, making new acquaintances at work or school, cheating on your taxes, or becoming a social media sensation. Bitlife also employs a random number generator (Geometry Dash Subzero) algorithm. This means that your character or someone associated with your character could be killed at any time.
5. Minecraft
Many gamers believe that Minecraft best exemplifies the genre of survival simulator games. Minecraft, released in 2009, is a sandbox video game in which the player is free to engage in whatever activity they like within a 3D block environment. With the materials you find in the world, you can go spelunking, exploring, or build a luxurious palace for yourself. You have the option of staying there in a peaceful town or venturing out into the world to fight creatures of all kinds, from the heavens to the underworld.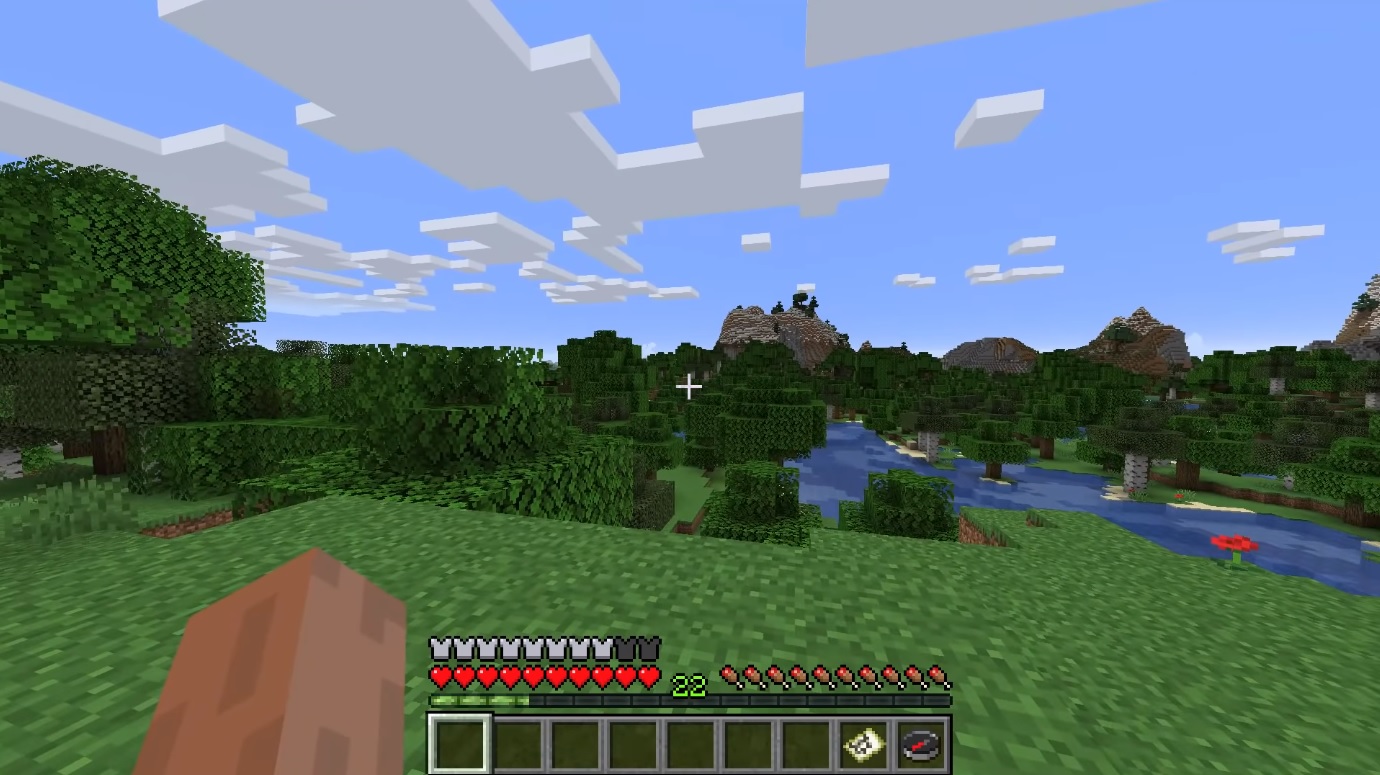 It's fantastic fun all around because you get to make your own gaming environment, story, and methods of getting what you want.
About Author